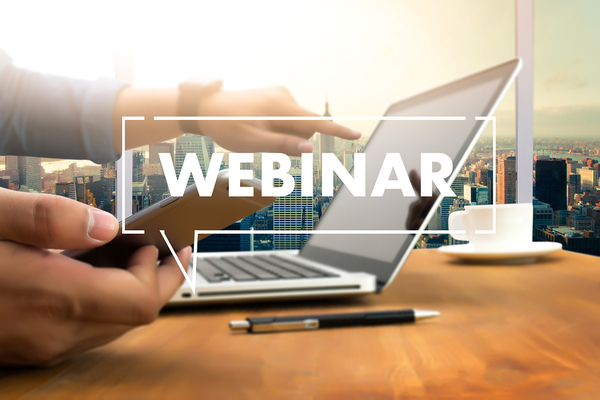 You ran an amazing webinar. Attendance was through the roof and the majority of your attendees seemed engaged and actually interested in the content you created. Now, the webinar is over and you are asking yourself:
What exactly do I do with these webinar leads?
It's an important question because, as you surely know, the clock is ticking. The longer you wait to take action, the more "cooled off" those leads become. Of course, lead nurture campaigns are one option. But, here are a few other ideas for how to take quick action with webinar leads:
#1. Distribute the recording.
One of the great things about conducting webinars is that they are not a "one-and-done" piece of marketing content. Your webinar recordings can be repurposed for your blog, newsletter, social channels, and most importantly, for the leads who actually attended the webinar.
Now, you are probably thinking: why would someone want to rewatch a webinar they just attended?
Fair question. But, there are a number of reasons. First, the recording may not be for them. Maybe they felt the session was so great, they may want to share it with the rest of their team (or, even better, a decision maker at their company).
Second, revisiting a webinar gives interested parties a chance to pick up on stuff they missed the first time around. This is why it is so important to track the clicks on your webinar recordings. Picture this sequence: a lead receives your email with the recording and clicks on it a week from now. You receive an email that they are watching the webinar again. Then, you reach out and say something like, "Hey! Noticed you are checking out the session again. Let me know if I can answer any questions we did not cover the first time."
Pretty great, right?
#2. Call your most active participants.
Sometimes, the activities that define a great customer experience are not "scalable" marketing activities. It is unrealistic to think you are going to call every webinar lead immediately after the session ends. But, making a shortlist of the most-active participants and reaching out following the webinar to thank them for their participation can really go a long way in creating an amazing customer experience.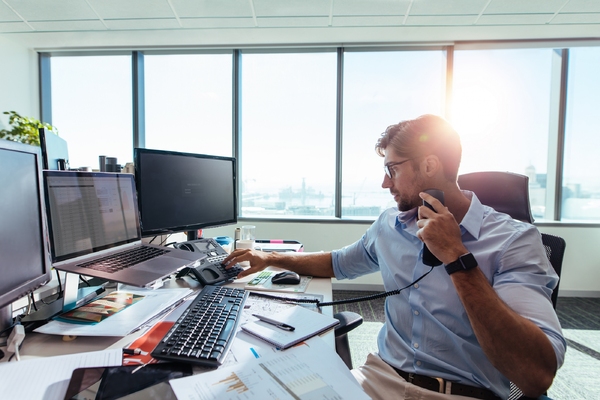 Logistically, it is also just a smart move for you as a marketer. People who ask a lot of questions in webinars are generally engaged for a reason. There is a good chance these could be your hottest leads and your phone call could be just the thing they need to convert.
#3. Set up truly valuable nurture campaigns.
Even after a particularly great webinar, the majority of your leads will still not be ready to convert. That means setting up a high-value lead nurture campaign that builds off the content from your webinar is an essential next step. Within that lead nurture campaign, consider including links to related blog content, offers for free consultations or evaluations from your team, and of course, invitations to future webinars!
Conclusion
To learn more about how ReachForce SmartForms can help you optimize lead generation and improve your impact on revenue, sign up to get your free trial today.