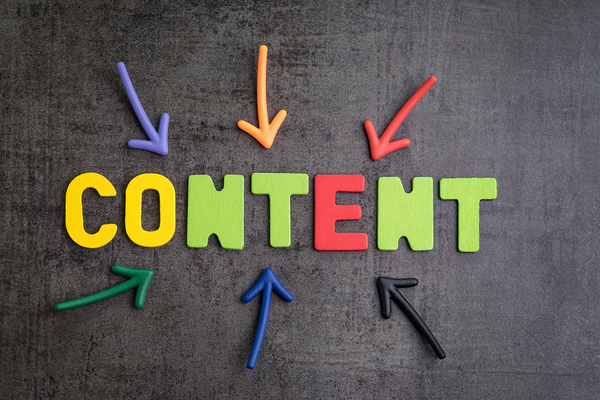 If you read our recent post on the blog about the types of content that resonate with B2B consumers, then you already know that prescriptive content is king.
B2B audiences want content curated to them and their needs. And, equally as important, they want that content to come from a marketer like you who understands their business. While predictive analytics certainly still play a critical role in your marketing strategy, it is prescriptive content that reigns supreme for your target customers.
While both predictive and prescriptive content rely on a quality data management solution to collect, collate, clean, and enrich inbound customer information, there are some fundamental differences between the two. Here is what you need to know:
What is the Difference Between Predictive and Prescriptive Content?
The differences between predictive and prescriptive content can be boiled down to one simple concept. Predictive analytics — which build the foundation for the content strategy at some companies — use customer information from your data management solution to answer the question: "What might happen?"
Predictive analytics look at the previous activity of your lead (or customer) along with key demographic details to determine what the next most likely course of action will be. It is driven by an algorithm — not a person. And in many cases, predictive analytics can add a tremendous amount of value to your marketing strategy. But, it often misses the mark when it comes to crafting quality content for your customers. Why?
Because it asks "what might happen" instead of "what should happen next?" Predictive analytics are great for telling you likely outcomes; they are not great at reading a customer's state of mind to determine what content will best suit them at the moment. That is where prescriptive content really shines.
How Do Marketers Craft High-Quality Prescriptive Content?
Despite the fact that prescriptive content is an inherently manual process (no algorithms involved), crafting the content does not mean picking up the phone, calling every lead, and asking, "what kinds of content would you like to see?"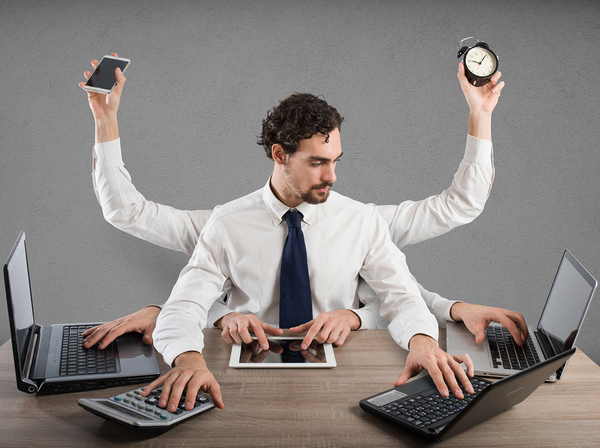 Prescriptive content still has a solid foundation in customer data. Marketers collect consumer information through a variety of inbound marketing strategies and then gather that data in a central repository like a data management solution. If you're using ReachForce, that data is then scrubbed clean of duplicate information and enriched with additional third-party data, too. What you end up with is a holistic portrait of each of your customers, comprised of their demographic information, previous engagement with your brand, and even psychological data. When brought together, these elements tell you not just who your customer is, but also what they have responded to on your website so far, what problems their business faces, and ultimately what content you currently have available that can help them.
To the customer, both prescriptive and predictive content should feel the same. But the key difference that you, the marketer, knows is that the material your customers receive is highly curated by you or a member of your team to serve a specific purpose at a specific time.
ReachForce helps marketers increase revenue contribution by solving some of their toughest data management problems. We understand the challenges of results-driven marketers and provide solutions to make initiatives like marketing automation, personalization, and predictive marketing better. Whether you have an acute pain to solve today or prefer to grow your capabilities over time, ReachForce can unify, clean and enrich prospect and customer lifecycle data in your business, and do it at your own pace.
To learn more about how ReachForce can help you optimize demand generation and your impact on revenue, get your free trial today.