Collecting information about your customers is central to the success of any marketing strategy. High-quality data funneled through a best-in-class data management solution gives you a unique perspective into your audience. That perspective is central to creating personalized, highly-effective campaigns.
However, in today's climate of concern for data privacy and protection, collecting that information into your data management solution is a bit of a delicate task. For years, data collection laws have failed to protect consumers and as a result, people are more hesitant than ever to offer up the valuable information your company needs to maximize the effectiveness of your campaigns.
If, like many marketers, you are looking to find the balance between meeting consumer demands for privacy protection and fulfilling your own data needs, you have come to the right place. This post shares five best practices for collecting marketing data in today's privacy-focused consumer environment.
#1. Know the guidelines inside and out.
It is hard to be a beacon of privacy protection when you do not truly understand the rules and regulations laid out to protect consumer data. This is particularly important considering that the European Union's Global Data Privacy Regulation (GDPR) goes into effect on May 25, 2018. The EU has promised considerable fines for companies who fail to comply with GDPR guidelines, so knowing what you can and cannot do with consumer data is more important than ever.
#2. Be transparent and skip the jargon.
Letting your customers know exactly how you intend to use their data in clean, simplified language helps build trust and loyalty with your audience. Burying information on a "privacy policy" page on your website is not enough; customers should understand exactly how you intend to use their information from the moment you prompt them to provide it.
#3. Make sure consumers know what is in it for them.
Consumers who understand how providing their data is likely to improve their customer experience with your brand are far more likely to offer up that information. Highlight the ways you use data to benefit them, not the ways you intend to use their data for better targeting or to sell them more stuff.
#4. Protect your data.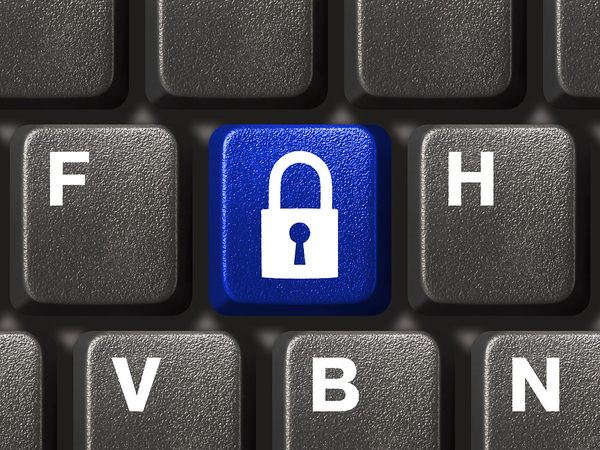 Transparency is key, but at the end of the day, it means nothing if your data is not secure. A data breach can be deadly for some brands, so it is in your best interests to invest early in a secure, well-established data protection plan.
#5. Maximize the value of the data you do have.
ReachForce's data management solution unifies inbound customer data from across all of your sources and then cleans, collates, and enriches that data to help give you a better view of your current customer base. Using a good data management solution means you do not need to be as desperate as other companies in collecting customer information. The ReachForce platform ensures the data you do collect is of the highest possible quality, giving you the opportunity to create high-impact campaigns without making customers uncomfortable with a constant barrage of data requests.
ReachForce helps marketers increase revenue contribution by solving some of their toughest data management problems. We understand the challenges of results-driven marketers and provide solutions to make initiatives like marketing automation, personalization, and predictive marketing better. Whether you have an acute pain to solve today or prefer to grow your capabilities over time, ReachForce can unify, clean, and enrich prospect and customer lifecycle data in your business, and do it at your own pace.
To learn more about how ReachForce can help you optimize demand generation and your impact on revenue, get your free trial.